About "Engineer Friendly City FUKUOKA"
Together with engineers this new initiative aims to create a city
where engineers gather, play an active role and grow.
Today, cutting edge technologies like IoT and AI are increasingly being adopted to develop innovative products and services as well as find new solutions to problems and challenges. It is a movement that has gained momentum recently.
Engineers have always been valuable contributors in creating new services as they are essential in the technological development. Amid rapid technological change, they should continually keep and upgrade their professional skills and knowledge, but equally important is to ensure a supportive environment for engineers so that they can have fun at work with a sense of pride. But in reality, Japan has yet to create a conducive environment for engineers.
Given that, in the cooperation with engineers, Fukuoka City initiates a new movement that aims to make the city a more attractive location for engineering talent.We will achieve this goal by visualizing engineers' communities, boosting engineers' motivation, and connecting engineers and people from different type of industries, schools as well as students.
Mayor's message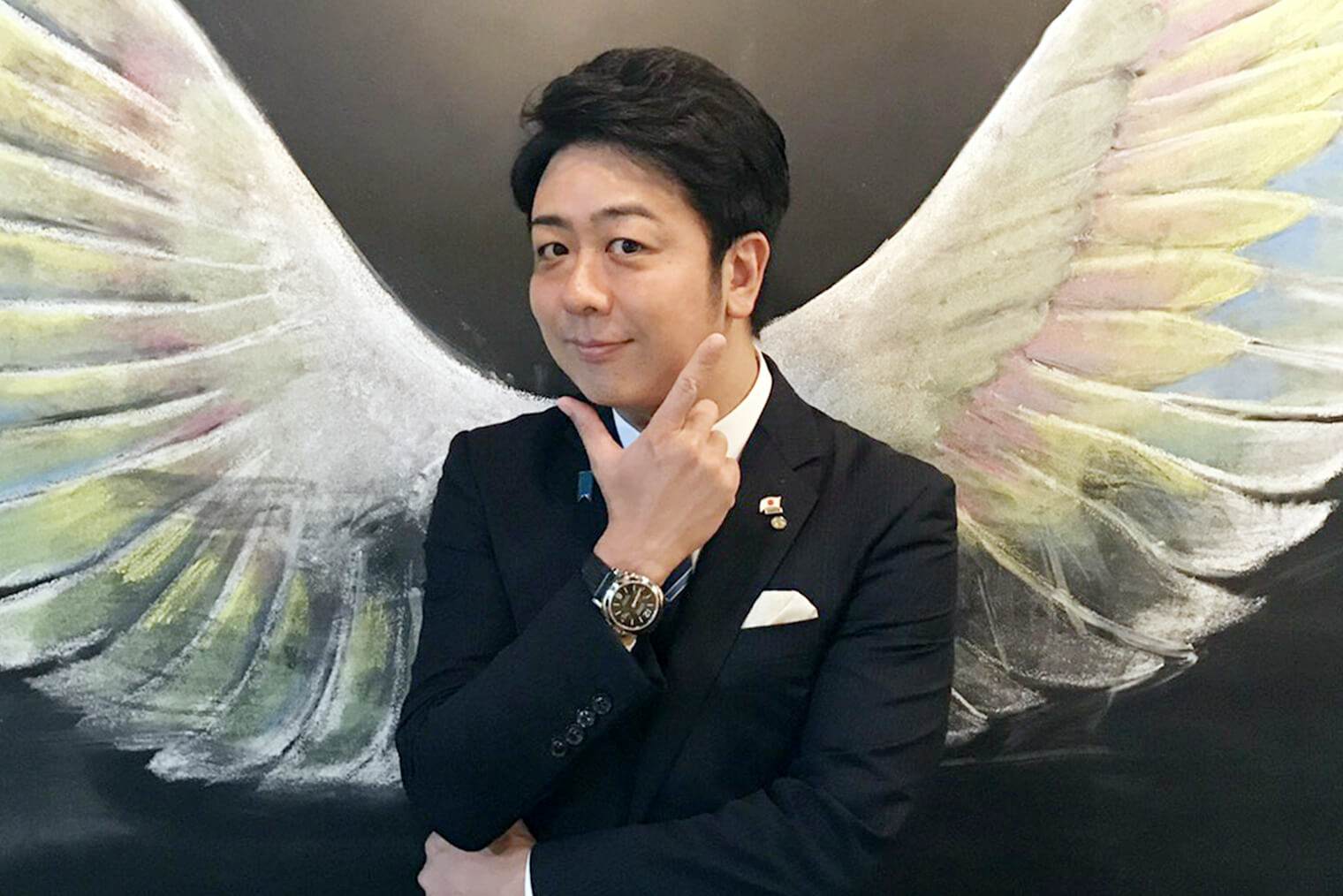 Fukuoka City is actively supporting entrepreneurs and developing innovation with the aim of becoming startup city. Innovation is being spurred, particularly in IT sector, by the state-of-art technologies such as AI and IoT, whereas the role of engineers has become even more important as they are instrumental in making those technologies available in the form of new products and services.Fukuoka already has favorable environment where engineers can fully realize their potential.
Unmatched liberality, well-developed urban functions, delicious food and neighborhood nature, all of local resources are compactly consolidated within the city. On top of that, the city provides engineers with opportunities for intellectual stimulation and access to abundant information.
With various engineers communities in the city they spark off chemical reactions by encountering different perspectives and ideas through meet-ups at workshops or information-sharing activity. Along with various startup assistance programs, city's supportive service drive vibrant collaboration.We have made some progress, but there is still much more work to be done to create more inspirational and satisfactory environment for engineers.
To this end, Fukuoka City starts "Engineer Friendly City FUKUOKA".
In tandem with engineers we will improve the environment surrounding them by further facilitating networking and communication among people from diverse fields and thereby turning the city into the place that will draw engineers who do not shy away from challenges.
Fukuoka Mayor
SOICHIRO
TAKASHIMA